If i could talk to him right now...or vice...
It sucks that the ONE special person you wanna talk to is the person who ur supposed to NOT be talking to at the moment. And all i wanna know was how was his day….. :( and all i can do is think that im gunna end up being alone. Im sorry sorry im not the ideal skinny white  BLONDE girl or the ideal skinny asian girl, who has talents like dancing and signing. Im sorry i dont have a lot of...
1 tag
*sigh*
Day 1 and the waterfall tears already start -.- ….
1 tag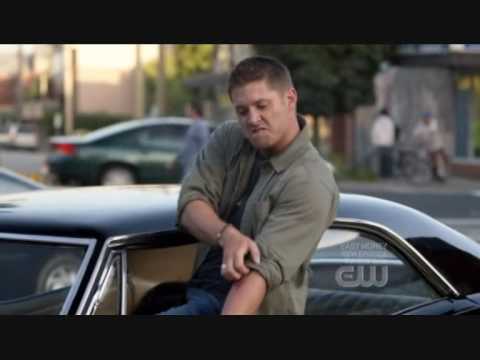 WHEW
I almost thought i couldnt get back on my Tumblr cuz fire fox crashed and failed me so i had to uninstall it and install Chrome
When I see someone that looks really familiar at a...
whatshouldraverscallme: story of my rave life lol
A haiku about Mario Kart
rizriceriz: Are you kidding me Who the fuck threw that red shell I will fuck you up
Kinky Questions?
1: Kitchen Counter, Couch, or on top of the dryer?
2: Your last sexual encounter: Good or Bad and why:
3: A fictional person that you think would be good in bed:
4: Something that never fails to make you horny:
5: Where is one place you would never have sex:
6: The most awkward moment during a sexual experience was when ______________
7: Weirdest thing that ever made you horny:
8: What is the best way to sexually bind someone: Handcuffs, Rope, or Other [if other please explain]:
9: What is the fastest way to make you horny:
10: Top or bottom?
11: We were about to ____________ but then ______________ [example: we were about to have sex but then his mom walked in]
12: Is one orgasm enough? Are multiple orgasms necessary?
13: Something that you have hidden in your room that you don't want anyone to find:
14: Weirdest nickname a significant other has ever called you:
15: Two things you like [or dislike] about oral sex:
16: Weirdest sexual act some has performed [or tried to perform] on/with you:
17: Have you ever tasted yourself? [If no, would you?] [If yes, what did you think?]
18: Is it ever okay to not use a condom:
19: Who was the sexiest teacher you ever had?
20: A food that you would like to use during a sexual experience:
21: How big is too big:
22: One sexual thing you would never do:
23: Biggest turn on:
24: Three spots that drive you insane:
25: Worst possible time to get horny:
26: Do you like it when your sexual partner moans:
27: Worst sexual idea you ever had:
28: How much fapping is too much fapping:
29: Best sexual complement you ever got:
30: Bald, landing strip, Jumanji:
31: Is it good sex if you don't nut:
32: Fill in the blank: "If they ____________, we are fuckin"
33: What your favorite part of your body:
34: Favorite foreplay activities:
35: Love (>,
36: What do you wear to bed?
37: When was the first time you masturbated:
38: Do you have any nude/masturbating pictures/video of yourself?
39: Have you ever/when was the last time you had sex outside?
40: Have/would you ever have sex outside?
41: Have/would you ever had a threesome?
42: What is one random object you've used?
43: Any question of your own